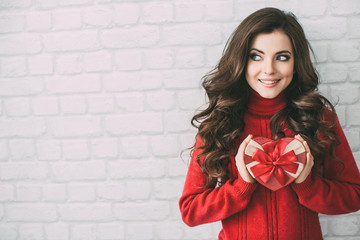 In his book "The Importance of Discovering Your Hearts Desire", Emmet Fox wrote What is your heart's desire? What is it that, deep down in your heart, more than anything else, you would like to be, have, or do in life? A s a friend of mine asks, "What do you want to be famous for?"
What words would you like people to use to describe you when you are not there? When you gone, what will you like people to say at your funeral? How would you want your family, friends, and children to remember you? How would you like people to talk to them about you?
What kind of a reputation do you have today? What kind of a reputation would you like to have sometime in the future? What would you have to begin doing today in order to create the kind of reputation that you desire?