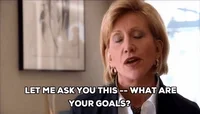 You have goals for your 2019 which is just in a few days. Have different goals for your blog, family, work, social and community involvement and contribution as well. What kind of difference would you like to make in this world next year? What organizations, causes, needs, or social problems would you like to work on or in? What changes would you like to see? Who is there who is less fortunate than you that you would like to help?
If you were independently wealthy, what causes would you support? Most of all, what could you do today to begin making a difference in the world? Don't wait until some future date when everything will b ideal. Instead, start today in some way.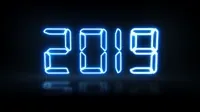 Am happy to say welcome to 2019 guys because am already in 2019.